Five Things to do In Connecticut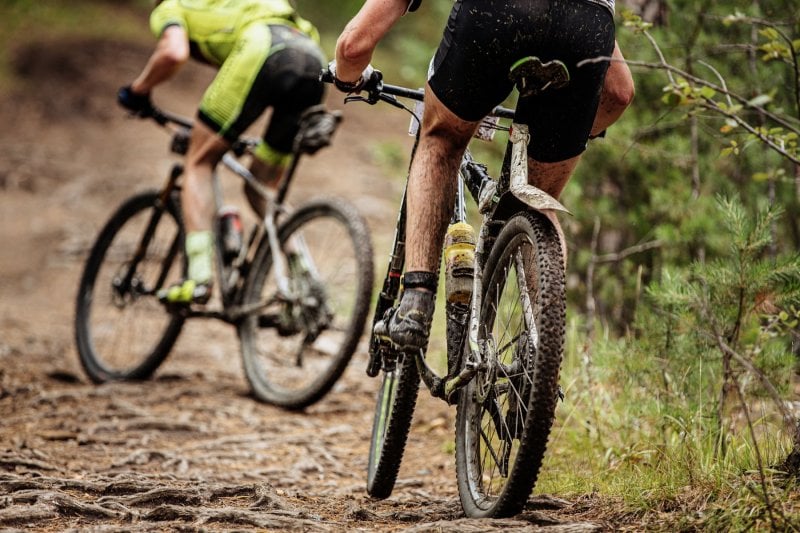 Making a trip to Connecticut? Looking for things to do while visiting The Constitution State? Rich historical roots and Northeastern luxury vibes make for plenty of attractions. Here are a few ideas for different kinds of travelers:
Connecticut for Lovers
Couples can find romance around every corner in Connecticut. One of the most memorable experiences in the New England region is sailing along the coast.
Lovers rave about their experiences aboard Argia Mystery Cruises. The Argia is an 81-foot schooner from Mystic, CT. One of the last sailing ships in the region, the vessel is Coast Guard inspected for safety.
Sailing in Fishers Island Sound's calm waters is ideal for sunbathing on the luxurious deck. Sip wine while the crew tells you of local sea folklore and legend. Bring your camera to capture the lighthouses and stunning views. Prospective sailors can reserve half-day and sunset cruises by contacting the crew at 860-536-0416.
For the Adventure Seeker
In Middlefield, Connecticut, outdoor enthusiasts love Wadsworth Falls State Park. Hike or mountain bike miles of trails dotted with waterfalls and history. Follow the path to the scenic overlook and learn about the past of Wadsworth Falls State Park.
The park got its name from Clarence C. Wadsworth, who donated the land to the government in 1942. He spent 40 years of his life preserving this beautiful place. Take in the 267-acre grounds with a packed picnic lunch. Don't forget to pack a swimsuit and a fishing pole to enjoy designated swimming and fishing areas.
Family Fun in Connecticut
In Norwalk, CT, your family should explore The Maritime Aquarium. Roam the ongoing or special event exhibits, or even take part in interactive animal encounters as a family.
You could even choose to cruise on a catamaran. Seeing seals and shorebirds with your children creates lifelong memories. Bring the kids to Maritime's 4D theater. It shows 4D movies about the ocean's creatures and it also shows popular animated children's movies.
The Ultimate New England Food Experience
Few things are as quintessentially Connecticut as fresh New England clams. Restaurant recommendations are easy to come by, but travelers looking for a more hands-on experience can find their own seafood.
A local who knows all the best spots can teach you to harvest your dinner. Get your feet wet and fill your bucket with clams to enjoy with a nice glass of wine. Even if you're on vacation, you can always check your Forex trading. Make sure you have Wi-Fi available in the restaurant.
Discover a Revolutionary War Battlefield
History fans should find their way to Fort Griswold Battlefield Park. A cell phone tour is available for those who prefer guidance. The grounds of Fort Griswold, in Groton Heights, are home to relics from the Revolutionary War.
Take in the park's battle-worn fields, and surround yourself in the history of the United States. Pack a lunch and explore all day. The best part about Fort Griswold is that entry is completely free!

There's something for everyone, so try out these five things to do in Connecticut during your trip, then keep on adventuring. Happy travels!
---
Other posts